Perfect if you're not a morning person – getting up in the morning is much easier if you've got a breakfast at these gorgeous places to look forward to. So climb out of bed and get yourself to the station!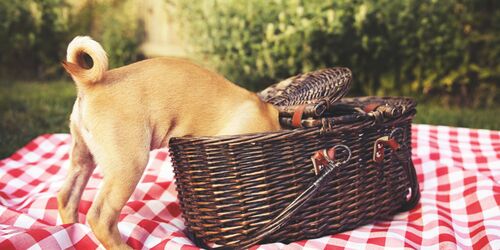 A luxurious breakfast – a picnic right by the Isar river
In Munich, you can order your luxury breakfast complete with picnic equipment.
Discover destination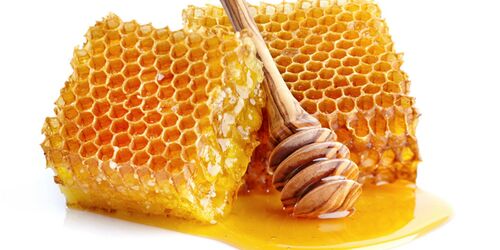 A feast at Holzen Abbey in Allmannshofen
It doesn't get fresher than this. At the Holzen Abbey in Allmannshofen, breakfast is turned into a "breakfeast": honey from the abbey's own hives, fruit from the abbey gardens, cake and Weißwurst sausages.
Discover destination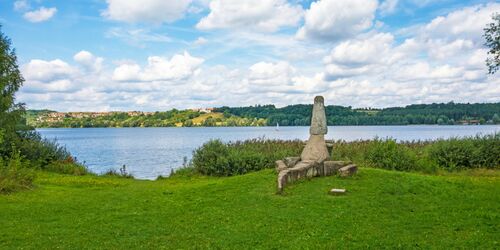 Brunch on Brombachsee lake
Every Sunday, visitors are enticed to Brombachsee lake for a three-hour brunch boat ride on the MS Brombachsee, with delicious breakfast and lunch and beautiful scenery.
Discover destination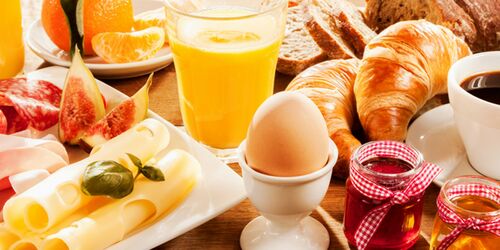 Sunday brunch on the Danube
You can enjoy a wonderful Sunday buffet while gliding gently along the Danube, starting in Passau.
Discover destination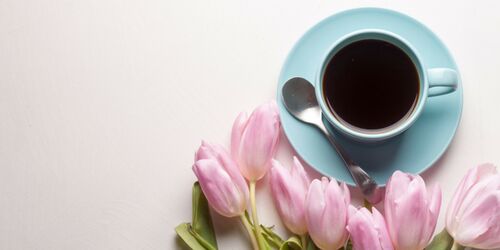 Breakfast cinema in Ansbach
At the breakfast cinema in Ansbach you have the chance to enjoy a delicious breakfast every Sunday, followed by one of the latest film.
Discover destination
Residents of the Schwabing area of Munich shop at the Elisabethmarkt market, where you can also... Think museum visits are tedious? No way, there's plenty of exciting things to see in Bavaria. You can find the six most unusual destinations here. Far and wide there's no sea in sight – and yet you still want to feel as if you were at a beach paradise? No problem in Bavaria. You can take a dip... Are we nearly there yet? This is a question no one will be asking on your next trip. When travelling anywhere by train, the exciting part of the day... The river Regen is the second-longest river in the Upper Palatinate, and for visitors in... Whether you're windsurfing or kiting, the force of the wind will see you tear across the largest... There is a long tradition of mining in the Allgäu. And for this reason an entire museum village... Embark on a unique hike along the Spessart Trail. The tour takes you through lush green forests,... Perfect for a day trip by train: stroll through Nymphenburg Palace Park in Munich and explore the... This is a place where everything unites: the traditional and the modern, East and West, and the...
Share article

Email Copy link
Your bookmarks