Do something good for yourself, both inside and out – with the right food from the herb garden or the perfect wellness programme for your body and soul. With these tips, you can do something good for yourself in just a few steps.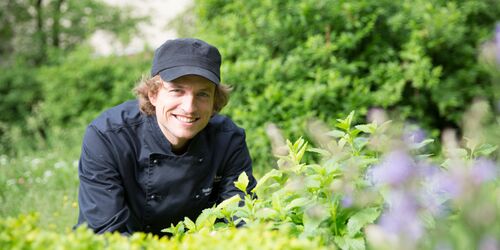 Tuck into regional, seasonal, vegan food in Munich
"From field to saucepan" – vegan chef Sebastian Copien lives by his motto and delights in sharing his kitchen philosophy with everyone.
Discover destination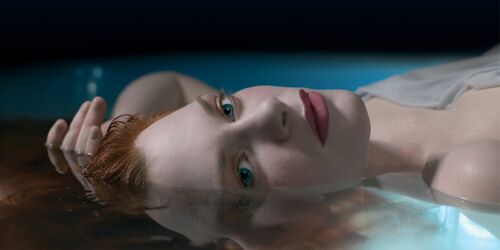 Floating on water in Würzburg
Lift some weight off your shoulders: Relax in an open-air, salt-water floating pool, right in the heart of Würzburg.
Discover destination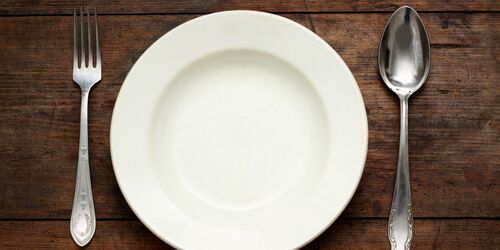 Fast your way to health in Ruhstorf
The 4-star wellness hotel Antoniushof in Ruhstorf promises big things. The new word on the block is "therapeutic fasting".
Discover destination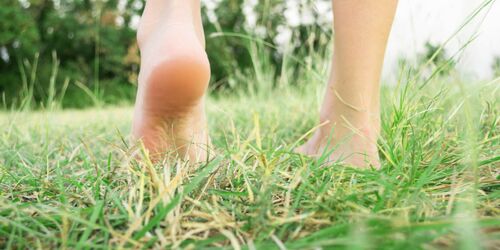 Go on a barefoot hike in the mountains: get back to nature
Cast aside your shoes and socks and treat your senses to a walk across flagstones and spruce cones in the panoramic barefoot park "Panorama-Barfußpark" at the St. Anton cabin.
Discover destination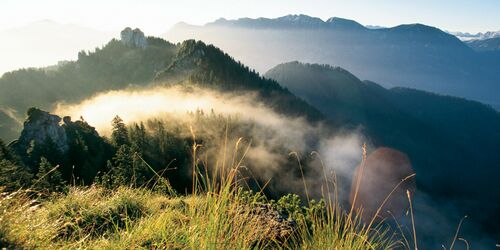 Meditation hike through the Ammergau Alps
"What you wish to kindle in others must burn within yourself." This is the motto of the meditation hiking trail "Meditationsweg" in the Ammergau Alps.
Discover destination
If you want an extraordinary experience, Nuremberg's Neues Museum is a unique architectural setting... Do you like the mystery of the forest and the diversity of nature? Then this railway traveller's... Although the Regensburg snuff factory has not produced any snuff since 1998, it still smells... Rustic and legendary: Discover Little Venice with us and taste the legendary Rauchbier - on a pleasure tour through Franconia's beer capital Bamberg. Since 2012, Aschaffenburg main station has been graced with the title of "Station of the Year". Adrenaline for the brave: At Tannheim airport you can have a go at being a helicopter pilot... This railway track winds its way through the foothills of the Alps, past a glorious panoramic... Our insider's tip for railway travellers will lead you through a picturesque landscape. Find out... Explore the most beautiful corners of Bavaria with the Deutschland-Ticket! We have selected five fascinating destinations for you that should... Forests and fields, great beer and irresistible food: Franconian Switzerland is home to the...
Share article

Email Copy link
Your bookmarks