Do something good for yourself, both inside and out – with the right food from the herb garden or the perfect wellness programme for your body and soul. With these tips, you can do something good for yourself in just a few steps.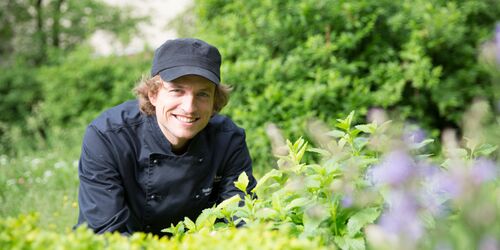 Tuck into regional, seasonal, vegan food in Munich
"From field to saucepan" – vegan chef Sebastian Copien lives by his motto and delights in sharing his kitchen philosophy with everyone.
Discover destination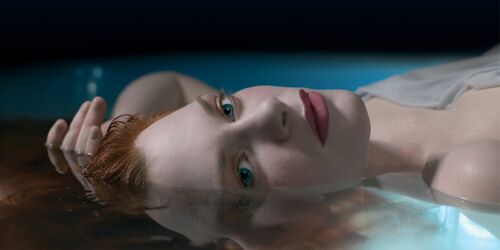 Floating on water in Würzburg
Lift some weight off your shoulders: Relax in an open-air, salt-water floating pool, right in the heart of Würzburg.
Discover destination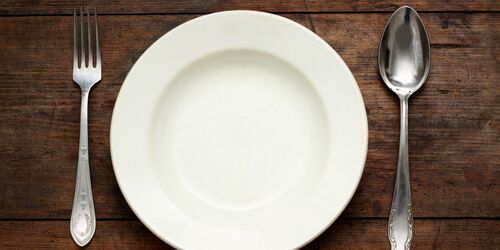 Fast your way to health in Ruhstorf
The 4-star wellness hotel Antoniushof in Ruhstorf promises big things. The new word on the block is "therapeutic fasting".
Discover destination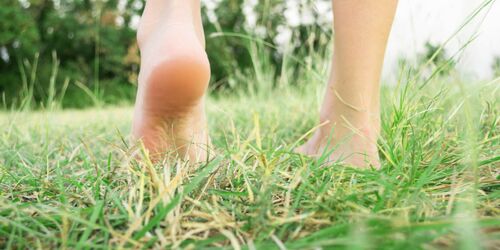 Go on a barefoot hike in the mountains: get back to nature
Cast aside your shoes and socks and treat your senses to a walk across flagstones and spruce cones in the panoramic barefoot park "Panorama-Barfußpark" at the St. Anton cabin.
Discover destination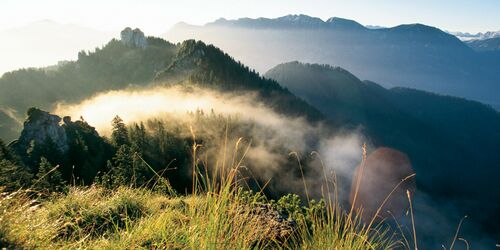 Meditation hike through the Ammergau Alps
"What you wish to kindle in others must burn within yourself." This is the motto of the meditation hiking trail "Meditationsweg" in the Ammergau Alps.
Discover destination
For decades, the small Alpenblick Lido, with its café, pier and boat hire, has been a key... As free as a bird: Book a tandem flight over the Blomberg and just relax while your experienced... Cabin "Brunnenkopf" has everything you need to relax and unwind: a picturesque backdrop and... Some routes are simply too far. A great compromise – travel out by train and then explore and enjoy the scenery by foot. Almost 8 km long, the route takes you through gorgeous forests and climbs to a height of 1,542 m.... Take a trip to the water by rail. You don't need a coastline to enjoy a day by the water. Just follow the red signposts. That's all you have to do if you're venturing off along the... Spectacular and blissfully convenient: The "Altmühltalweg" that runs between Pappenheim and... Hotel HUBERTUS offers yoga classes and multi-day yoga retreats throughout the year. The Porta Praetoria is hidden away between bars, the Danube and Regensburg cathedral. It is one of...
Share article

Email Copy link
Your bookmarks