The fitness trail trend was a phenomena in the seventies. But varied exercise outside in the fresh air is still fun and keeps you fit today. You can find Bavaria's most beautiful trails here.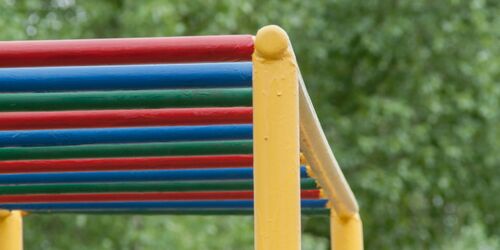 The fitness park in Bad Griesbach
In the Rottal valley you will not just find an exercise trail, but an entire fitness park. You can have a rest on the barefoot path.
Discover destination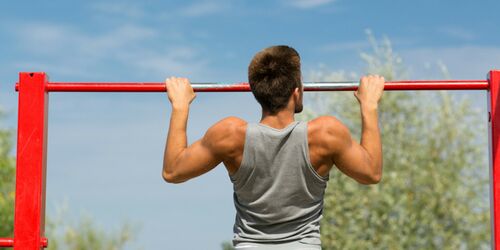 Fitness trails in Munich
Training strength and dexterity for free in Munich? No problem on the fitness trails which are spread out around parks and green spaces in the city.
Discover destination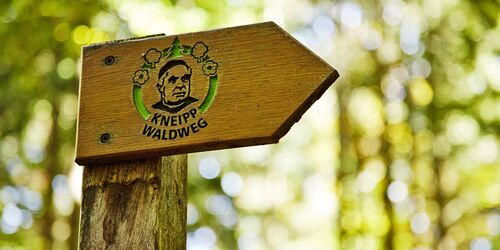 Exercise trail and Kneipp therapy forest trail in Bad Wörishofen
The forest in the Bad Wörishofen wellness park is the perfect place for an athletic day trip.
Discover destination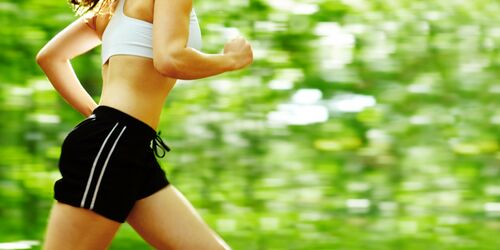 Exercise trail in Fürstenfeldbruck
In Fürstenfeldbruck the trees also provide cool shade during exercise: the forest exercise trail at Münchner Berg hill is ideal for walkers and runners.
Discover destination
Soft forest and field paths lead you from Neustadt along the course of the stream, up the slopes of... The Bratwurstglöcklein restaurant is located a few steps from Nuremberg's main station. Tall chestnut trees, drinkable beer and fine delicacies: the Hofbräukeller on Wiener Platz has... The pack animals carry your belongings, of course, and you will appreciate this the further into... Bertolt Brecht allegedly said that "the nicest thing about Augsburg is the train to Munich." Of... Attention fans of winter sports! Whether you love snowboarding, sledding, skiing or cross-country... Here's something for the eyes and ears: With our podcast HIN & HÖREN, the DB Regio Bayern Audio Guides and the YouTube series "12h mit Anni" you can... Travelling to the camp site by rail? No problem. Since you don't need to bring a tent or a caravan with you when visiting these camp sites. The best... Get on the saddle and explore the small towns of the Pfaffenwinkel! On this tour through the... Choosing the right mountaineering trail when you have children with you can be a challenge. The Ammergau Alps offer the right trail for children of...
Share article

Email Copy link
Your bookmarks