There's always something new to know – for example, that learning can be really fun. Every true Bavarian (or everyone that wants to pass as one) should have visited these five courses –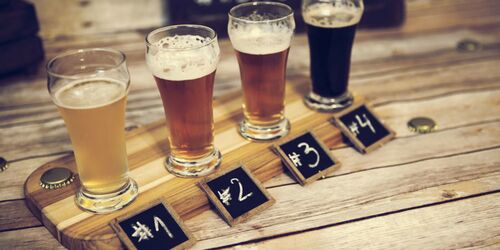 Beer seminars in Kulmbach or Bayreuth
For thirsty folk: would you like to know the exact reason why your favourite beer is so tasty? If so, the beer seminar in Kulmbach or Bayreuth is just the thing for you.
Discover destination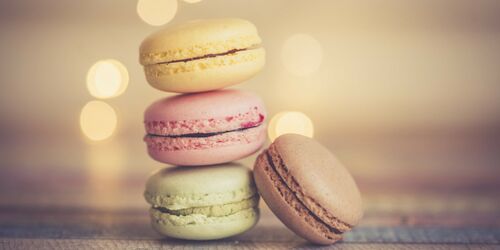 Macaron course in Unterschleißheim
For those with a sweet tooth: instead of hearty Bavarian fare, this macaron course is all about elegant French cuisine.
Discover destination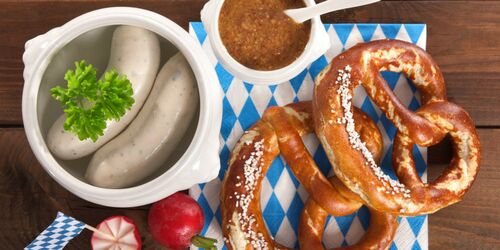 Weißwurst (traditional white Bavarian sausage) seminar in Neumarkt
For traditionalists: master butcher and chef Norbert Wittmann founded the Weißwurst-Akademie Neumarkt (Neumarkt Weißwurst academy) in 2006. Take a seminar here and benefit from Wittmann's expertise.
Discover destination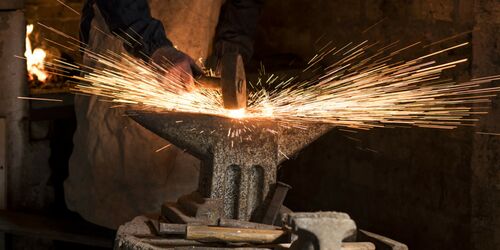 Blacksmithing course in Kissing
For heavy hitters: dive into the world of blacksmithing at the Mühlgassn-Schmiede forge in Kissing and learn about this traditional craft from the professionals.
Discover destination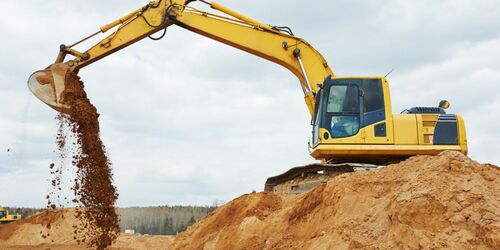 Excavator course near Bamberg
For big kids: both little and big kids can have a go at operating monster excavators, wheel loaders and monster trucks under supervision.
Discover destination
The 10-kilometre loipe begins right behind Klais station and is dubbed the "sporty" route for good... At 60 kilometres, this circular tour in the Iller and Rottal valleys is particularly suitable for... If you're wanting a cinema experience with a cultural twist, you should drop by the Filmmuseum in... This is a place where everything unites: the traditional and the modern, East and West, and the... When the mercury rises, the only thing that can help is a cool dip. From lakes and outdoor swimming pools to more active options like surfing and... Entertainment, challenges, thrills – you'll get more than enough of that from these winter destinations in Bavaria In the land of fortified churches: South of Iphofen, a special feature awaits you on this bike tour... In the new episode of our podcast "Hin & Hören" we take you to the oldest social village in the world: the idyllic Fuggerei in Augsburg. A lido for the water-shy? This is the place. Since 2012, Aschaffenburg main station has been graced with the title of "Station of the Year".
Share article

Email Copy link