There's always something new to know – for example, that learning can be really fun. Every true Bavarian (or everyone that wants to pass as one) should have visited these five courses –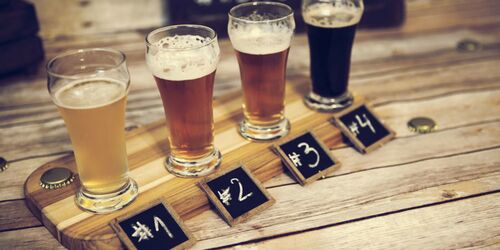 Beer seminars in Kulmbach or Bayreuth
For thirsty folk: would you like to know the exact reason why your favourite beer is so tasty? If so, the beer seminar in Kulmbach or Bayreuth is just the thing for you.
Discover destination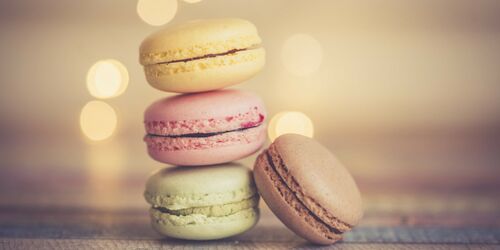 Macaron course in Unterschleißheim
For those with a sweet tooth: instead of hearty Bavarian fare, this macaron course is all about elegant French cuisine.
Discover destination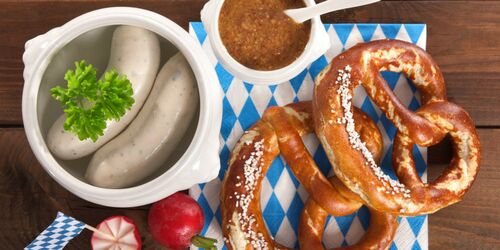 Weißwurst (traditional white Bavarian sausage) seminar in Neumarkt
For traditionalists: master butcher and chef Norbert Wittmann founded the Weißwurst-Akademie Neumarkt (Neumarkt Weißwurst academy) in 2006. Take a seminar here and benefit from Wittmann's expertise.
Discover destination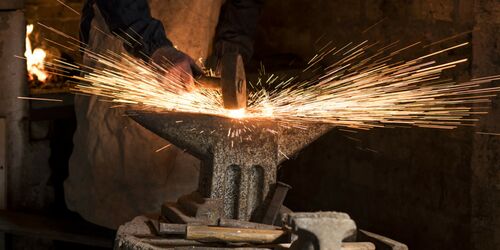 Blacksmithing course in Kissing
For heavy hitters: dive into the world of blacksmithing at the Mühlgassn-Schmiede forge in Kissing and learn about this traditional craft from the professionals.
Discover destination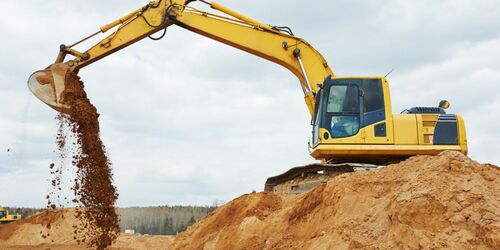 Excavator course near Bamberg
For big kids: both little and big kids can have a go at operating monster excavators, wheel loaders and monster trucks under supervision.
Discover destination
The small cinemas have a very special ambience In the new episode of our podcast "Hin & Hören" we take you to the oldest social village in the world: the idyllic Fuggerei in Augsburg. With the Deutschland-Ticket and the DB Regio Bayern trains, you can easily get to the most beautiful cycling tours in Bavaria. We have put together... Why not try out something new, like football billiards and be a human cue, or play crazy golf in... This tour through romantic Franconia fulfils three wishes at once: nature, culture and enjoyment.... There are more than 1,000 caves in Franconian Switzerland. The most well-known and most accessible... The name, "Café Zafran", in Bamberg is slightly confusing as neither coffee nor cake is served... By train into nature to Wolfsee lake, lookout tower and gypsum quarry. In the Steigerwald Nature... Do you prefer building your fairy tale world out of little blocks? Then head on over to Legoland...
Share article

Email Copy link
Your bookmarks