The cinema industry also knows that Bavaria has got lots of beautiful places. This is why some legendary films have been shot in Bavaria. Fancy a cinema culture and film location tour?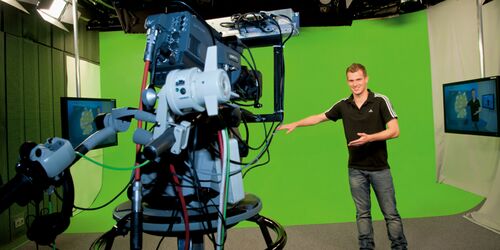 The Bavaria Filmstadt in Grünwald
An exciting place for all ages: The Bavaria Filmstadt film studios in Grünwald, right next to Munich, offers guided tours, activities and a 4D motion simulation cinema. You won't tire of this place easily!
Discover destination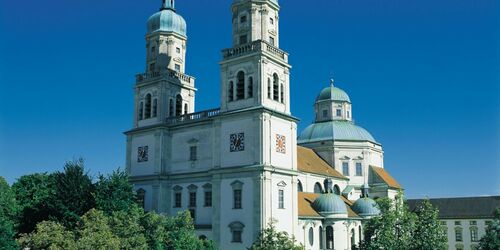 Blood and thunder: Inspector "Kluftinger" crime scenes in Kempten
Kempten is the setting of the popular German novels and TV series "Hauptkommissar Kluftinger", in which Chief Inspector Kluftinger always had his hands full.
Discover destination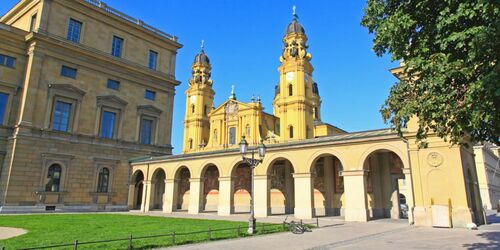 All for one and one for all: The Three Musketeers in Bavaria
Two thirds of the 2011 film "The Three Musketeers" was filmed in Bavaria. One of the biggest and most expensive productions that Europe has ever seen.
Discover destination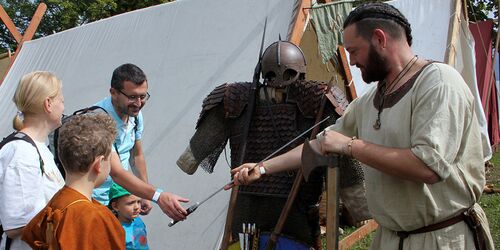 Flake: The Viking village in Kochel am See
A place where "strong men" live: This is where the children's film "Wickie und die starken Männer" (Wickie and the strong men) was filmed in 2008.
Discover destination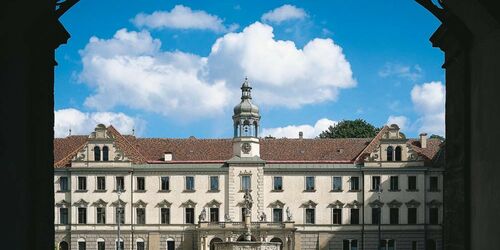 Glorious film backdrops: St. Emmeram Palace in Regensburg
St. Emmeram Palace in Regensburg is popular with film makers. It's where the German film director Marcus H. Rosenmüller filmed the Vatican scenes from his comedy "Wer's glaubt, wird selig" (a German turn of phrase meaning "A likely story!").
Discover destination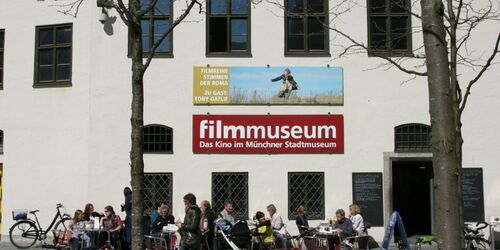 For culture aficionados: The Filmmuseum in Munich
If you're wanting a cinema experience with a cultural twist, you should drop by the Filmmuseum in Munich.
Discover destination
Attention fans of winter sports! Whether you love snowboarding, sledding, skiing or cross-country... If a day of tobogganing without the tedious uphill climb sounds appealing, then you should catch... The perfect pleasure tour in the land of wine! Roam the riverside landscapes along the Main between... Bavarian beer culture and traditional values are nurtured at the Ayinger Brewery. Are you looking for a truly different place to stay the night? Bavaria has plenty of them. They will make even sleeping an experience. Insider's tip for art enthusiasts: Villa Stuck was built by Franz von Stuck and is a successful... A floating steel X in the cliffs: this is the AlpspiX viewing platform, which is located directly... Travelling with children can really test your nerves sometimes. With our tips, your trip will be fun and stress free for all those involved. The 10-kilometre loipe begins right behind Klais station and is dubbed the "sporty" route for good... The loipe from Unterammergau to Oberammergau is ideal for the whole family. It has a distance of...
Share article

Email Copy link
Your bookmarks