Spring is around the corner; for many, it's the most beautiful time of the year. You can find out here where to take your next spring outing so that you can see Bavaria in full bloom.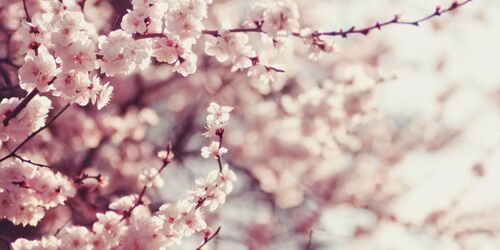 Spring by Lake Constance
Cherry blossoms on the plantations around Lindau are in their full glory from April onwards, and make for an inviting place to go for a stroll.
Discover destination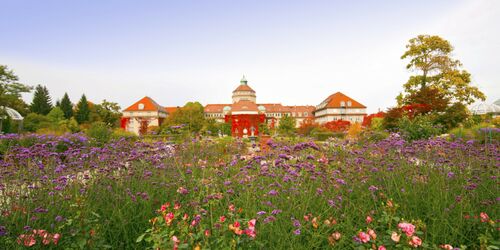 the Munich Botanical Garden
Would you like to immerse yourself in an exotic floral fantasy in the middle of the city? You can do this in the Munich Botanical Garden.
Discover destination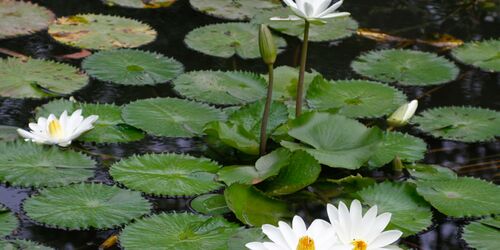 Augsburg's botanical gardens
The city's botanical gardens take you on a special kind of trip around the world, to the flora of sandy steppes, tropical rainforests and Alpine peaks.
Discover destination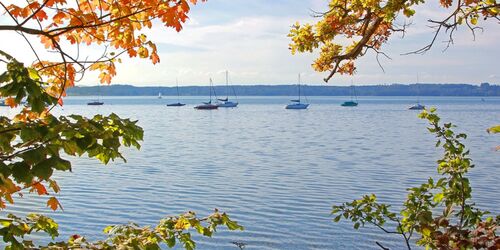 Sumptuous flowers in Bernried am Starnberger See
Sumptuous flowers: tiny Bernried was chosen as one of Germany's most beautiful villages in 2009.
Discover destination
When the mercury rises, the only thing that can help is a cool dip. From lakes and outdoor swimming pools to more active options like surfing and... On this hiking excursion to Karlstadt, you will first explore the old town before passing through a... At "Schloss Elmau" in Upper Bavaria, you can try out different styles of yoga, taught by renowned... These five methods are an extremely pleasant way to reach the peak – breathtaking views are included. Cast aside your shoes and socks and treat your senses to a walk across flagstones and spruce cones... Adrenaline for the brave: At Tannheim airport you can have a go at being a helicopter pilot... Versatile theatre arts, the home of renowned poets and thinkers - and all that with tradition,... Take a ride on the "Flying Fox" zip line in Munich or Garmisch-Partenkirchen and soar across the... Art-historical buildings for that special flair: In this episode of Hin & Hören, the DB Regio Bayern podcast, you will experience the Middle Ages of... The "Rennsteig" region around Steinbach am Wald has a suitable route for everyone. The routes are...
Share article

Email Copy link
Your bookmarks