Beer buddies often find it difficult to agree on where to go on their next trip in the region with the highest density of breweries. This is because every Upper Franconian knows another great beer from another great brewery. But be sure not to miss any of these: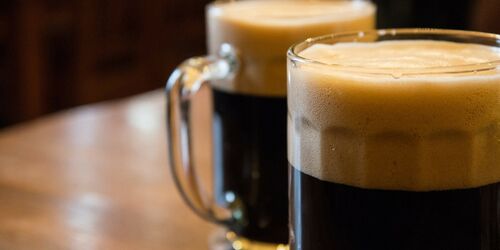 Let Bamberg treat you to a smoked beer
Bamberg smoked beer ("Rauchbier") is made using smoked malt, which gives it its characteristic aroma and reminds you a bit of smoked ham.
Discover destination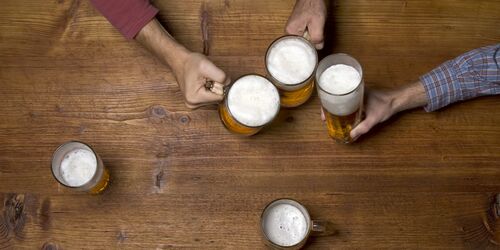 A "beer-ducation"
Kulmbach is home to the Bavarian Brewery Museum. This 3,000 square metre complex is a place where visitors can immerse themselves in the historical art of beer brewing.
Discover destination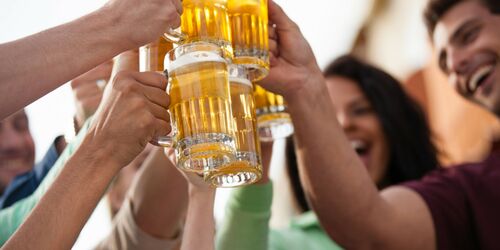 Discover Bayreuth with a brewer's drayman
Upper Franconia has introduced an experience that unites beer and education in perfect harmony. At Maisel's Brewery Museum in Bayreuth, you can go on a tour with a brewer's drayman.
Discover destination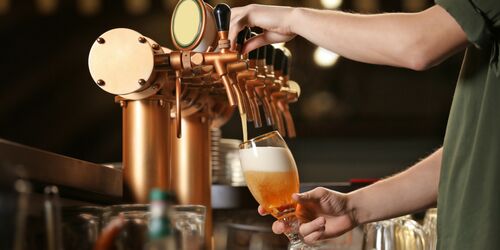 A beer indulgence in Lichtenfels brewery
"Nothelfer" (emergency helper) beer is brewed under the gaze of the "Basilica of the Fourteen Holy Helpers" and was named after the 14 saints who, in turn, gave this impressive pilgrimage church its name.
Discover destination
Whether in the zoo, in nature or in the museum - these destinations provide animal fun. Take a journey through time and discover the most beautiful castles and palaces in Bavaria. Read the tips for excursions at DB Regio now! There is a very special atmosphere in the Bad Windsheim Open-Air Museum at Christmas time.... The town of Kochel built a museum in honour of the famous Expressionist painter Franz Marc. With an... The Bavarian Forest is a region known for glass blowing, and Passau was the centre of this trade... A cabin for the heart: Cabin "Tegelberghaus" offers splendid panoramic views and delicious food,... Relaxing through the Allgäu: On the Wittelsbacher Höhe near Sonthofen, you can slow down perfectly with a view of the Oberstdorf mountains. In the... Just like James Bond: Many will recognise the plane from "007 – You Only Live Twice". The... Time for spring fever: Five excursion tips for eventful spring hikes in impressive scenery, where you can experience spring from its most beautiful... Pottenstein sounds almost as huge as Utah, but it is "only" a small community in the Bayreuth region of Upper Franconia. Why a day trip to the...
Share article

Email Copy link