The real Bavaria is more than simply dancing on the tables at Oktoberfest and men in lederhosen. Crafts, music, local dress – centuries-old traditions are upheld in Bavaria. If you're interested, you shouldn't miss out on the chance to experience these six traditions: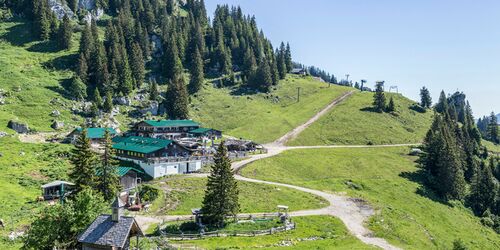 Yodelling workshop on an Alpine pasture
Even if you can't sing, the maestro will promise to teach you to "yodel from the heart" in his workshops.
Discover destination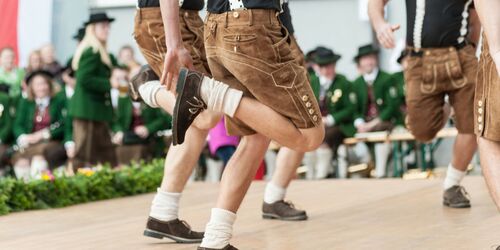 "Schuhplattler" folk dancing in Munich
If you're already equipped with Lederhosen and strong calves, then you're ready for a "Schuhplattler" dance class at "Almrausch-Stamm" in Munich.
Discover destination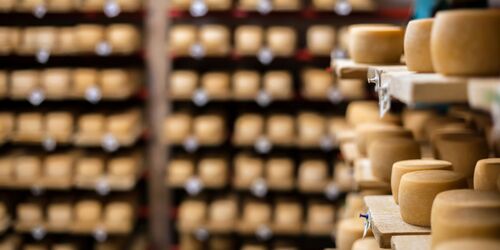 "Sennerei Lehern": Alpine dairy farm
Take a trip to the "Sennerei Lehern" showroom and watch cheese-making experts at work as they create different specialities from the Allgäu region.
Discover destination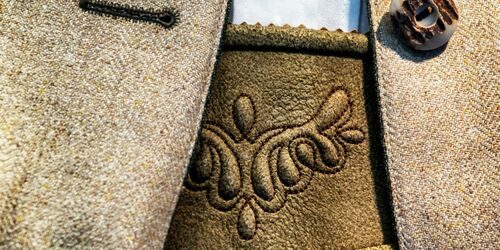 Costume Museum in Holzhausen
Visit the Costume Museum in Holzhausen and find out what a real Bavarian costume ("Tracht") looks like and how it has developed over the years.
Discover destination
A train journey with children means family and adventure time! It's especially fun to play a game together. Here are seven train games for children... Fancy relaxing in nature or enjoying a cappuccino with a fifty's flair? For the former, we... The Schlossbachklamm hike is a relaxing excursion in the Inntal region and has a lot to offer for... The river Regen is the second-longest river in the Upper Palatinate, and for visitors in... Just a short walk away from the station lies the "Jahnufer" riverbank (in Neu-Ulm), and from here... There are two things you can't miss on a bike tour in Munich: The Isar and beer gardens. Cycle... A romantic ride in a horse-drawn sleigh in Oberstaufen is just the right thing, if you like being... Summer in the city: "Knaus Campingpark" is incredibly peaceful, despite being right in the middle... We take you on a journey through the beautiful Rothenburg ob der Tauber. Sit back and let us inspire you! Listen now: Discover unique highlights along the Danube by bike from Regensburg. Ludwig I's national monument...
Share article

Email Copy link
Your bookmarks