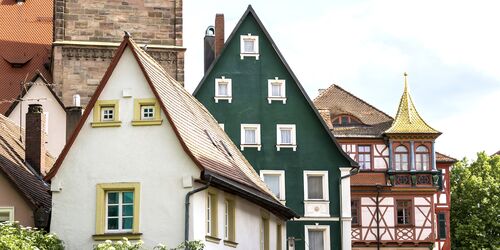 Come with us on a walk along the "Golden Mile" - that's the name of the well-known art trail of the Middle Franconian Schwabach. In our new "HIN & HÖREN" episode, we take you to the shining stops of the old town, which impresses not only with its gold, but also with its beautiful half-timbered houses. Listen now:
Subscribe to the podcast now on Spotify , Apple Podcasts , Google Podcasts or click on the subscribe button of the podcast clients and never miss a new episode.
Discover other (old) cities in Bavaria now.
In addition to Schwabach, numerous other cities in Bavaria are worthwhile for a successful day trip. From the Franconian Bamberg to the state capital Munich: We have numerous tips for the most beautiful city trips in the Free State in store for you. Discover now!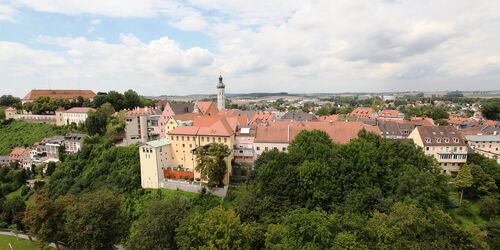 Dachau sights - Upper Bavarian artists' town and place of remembrance
Dachau impresses with its unique art history and numerous interesting excursion destinations. In addition, the Upper Bavarian town has set itself the goal as a place of learning and remembrance to counteract the forgetting of the atrocities committed during the Nazi regime.
Discover destination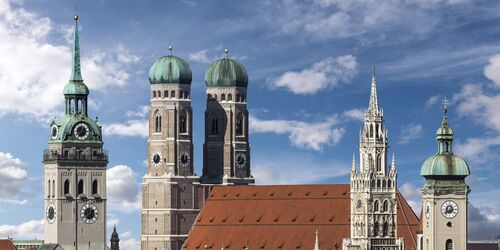 Munich and its sights: The metropolis on the Isar with culture, tradition and genuine Bavarian humour
Versatile theatre arts, the home of renowned poets and thinkers - and all that with tradition, heart, style and a good dose of Bavarian humour! See for yourself and start your day trip with DB Regio Bayern to discover Munich's sights!
Discover destination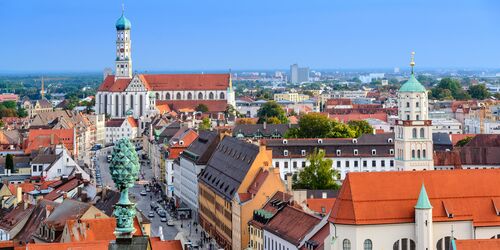 Seeing the sights of Augsburg
A visit to Bavaria's third-largest city is like travelling back in time to the Renaissance, largely thanks to the work of master builder Elias Holl. Inspired by his travels in Italy, he turned Augsburg into a northern outpost of Italian architecture. Explore the sights of Augsburg and enjoy an unforgettable day in this city of a hundred faces.
Discover destination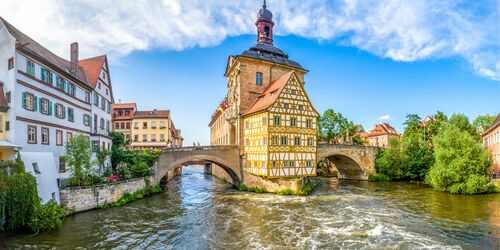 Bamberg: the charm of Alsace in the heart of Franconia
A hint of Alsace is just a short train trip away: simply visit Bamberg. The town in northern Bavaria fully deserves its title of world heritage site.
Discover destination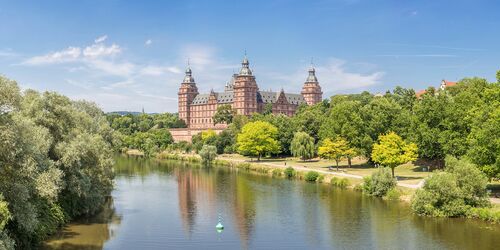 Aschaffenburg: Bavarian Nice in Lower Franconia
Is the diversity of Aschaffenburg's excursion destinations due to its Mediterranean flair? Here, the romance of the old town meets astrophysics, hearty inns and historical treasures. See for yourself and start your excursion with DB Regio today to discover Aschaffenburg's sights!
Discover destination
Share article

Email Copy link