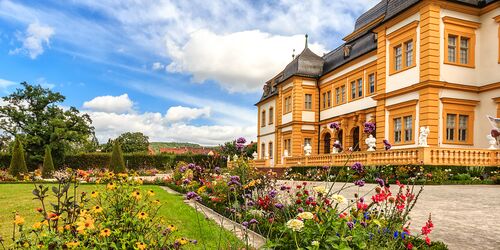 A garden paradise in the middle of Lower Franconia: no wonder that the majestic court garden of Veitshöchheim Palace, with its lovingly designed flowerbeds and ingeniously laid-out leafy walkways, was prized as a summer residence by the prince-bishops of Würzburg and the kings of Bavaria. In the new episode of "Hin & Hören," we take you to this oasis of tranquility:
On royal tracks in Bavaria
Bavaria's kings and principalities have left historical traces in the Free State, which you can visit throughout Bavaria: for example, the architecturally impressive Pompeijanum in Aschaffenburg, which King Ludwig I had built. Or the Residenz in Munich, where you can experience the history of the Wittelsbach royal family. We have compiled the most beautiful royal excursion destinations in Bavaria for you: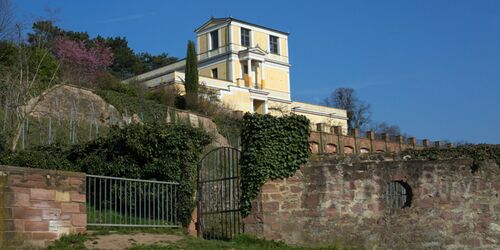 The Pompeiianum in Aschaffenburg
The Gulf of Naples is at home on the banks of the river Main: Aschaffenburg's Pompeiianum is a unique window onto the art and culture of the classical world. The archaeologically accurate reconstruction of a Roman villa houses temporary exhibitions and offers visitors tours about different topics.
Discover destination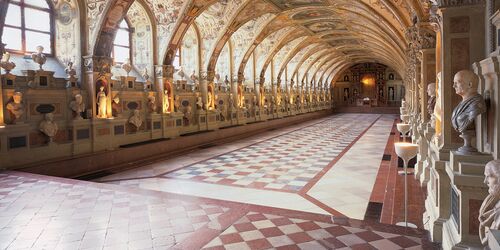 Tracing the history of Bavaria's kings at the Munich Residence and neighbouring Hofgarten
Travel back to a past that is long gone. A visit to the royal palace and adjoining Hofgarten ("court garden") park gives you an opportunity to learn about this history of the royal Wittelsbach family and architectural styles from different eras.
Discover destination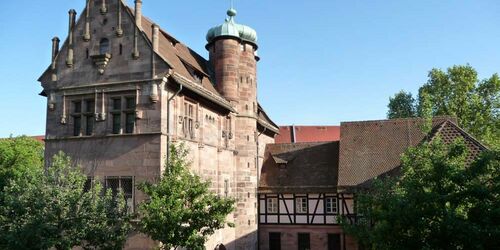 The Tucher townhouse in Nuremberg
This miniature castle is almost 500 years old and gives visitors an authentic impression of how the town's patrician class lived.
Discover destination
Share article

Email Copy link