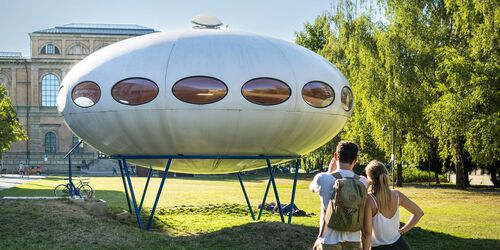 Think museum visits are tedious? No way, there's plenty of exciting things to see in Bavaria and you can learn about history, industry and the customs of the region from completely different perspectives. You can find the six most unusual destinations here: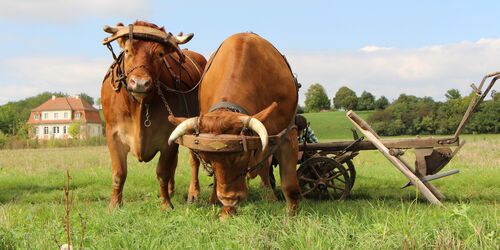 The Franconian Open Air Museum Bad Windsheim
A trip to the Franconian Open Air Museum is like a journey back in time. 700 years of Franconian everyday history come alive again here.
Discover destination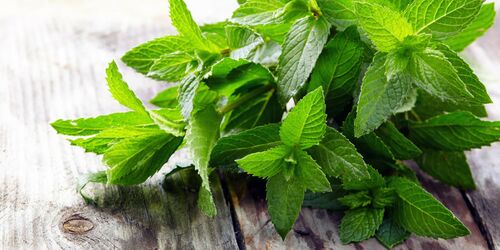 The Pfefferminzmuseum (peppermint museum) in Eichenau
The little Upper Bavarian community of Eichenau was famous in Europe for its excellent mint for a long time.
Discover destination
The snuff factory in Regensburg
Although the Regensburg snuff factory has not produced any snuff since 1998, it still smells wonderfully aromatic.
Discover destination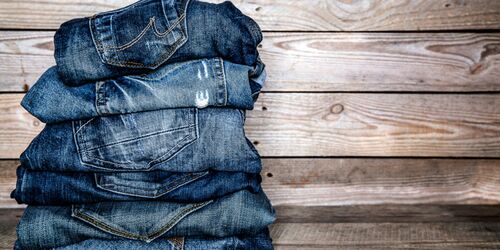 The Levi Strauss Museum in Buttenheim
Are jeans American? No, sirree, this popular garment has its roots in Upper Franconia.
Discover destination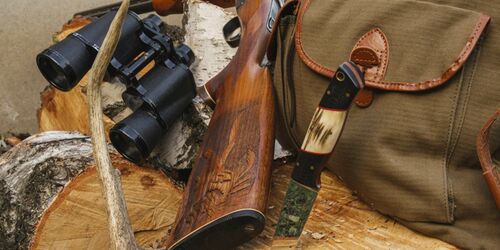 The Jagdmuseum hunting museum in Mühldorf
There is a very special type of hunting museum right on Mühldorf town square. It is called "MUSSeum" because according to its curator, Hans Kotter, it is a must-see ("muss" being the German word for "must").
Discover destination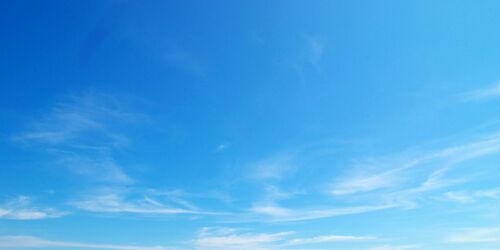 The Air Museum in Amberg
The Air Museum in Engelsburg castle in Amberg features air that you can hear, see and touch, spread out over three floors totalling 650 square metres.
Discover destination
The Porta Praetoria is hidden away between bars, the Danube and Regensburg cathedral. It is one of... Do you want a taste of the Caribbean on your day at the thermal bath? The palms and azure water at... People who go on wellness retreats generally go to relax and re-energise. But the spa towns in Bavaria have so much more to offer than just... Lift some weight off your shoulders: Relax in an open-air, salt-water floating pool, right in the... Coburg is rich! Rich in historic buildings, castles, museums, monuments and parks. The most... On this hiking excursion to Karlstadt, you will first explore the old town before passing through a... Fancy relaxing in nature or enjoying a cappuccino with a fifty's flair? For the former, we... On a sunny day, why not have a go at a more wobbly style of yoga and swap your yoga mat for a... Be warned: these excursion tips may not be to vegetarians' tastes. Because it's all about sausages... Here, your healthy get-away doesn't end after class.
Share article

Email Copy link
Your bookmarks