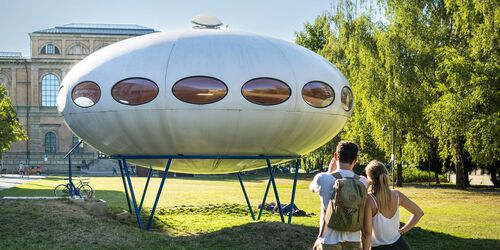 Think museum visits are tedious? No way, there's plenty of exciting things to see in Bavaria and you can learn about history, industry and the customs of the region from completely different perspectives. You can find the six most unusual destinations here: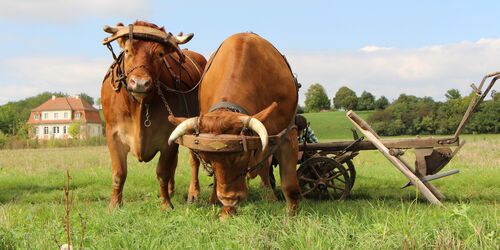 The Franconian Open Air Museum Bad Windsheim
A trip to the Franconian Open Air Museum is like a journey back in time. 700 years of Franconian everyday history come alive again here.
Discover destination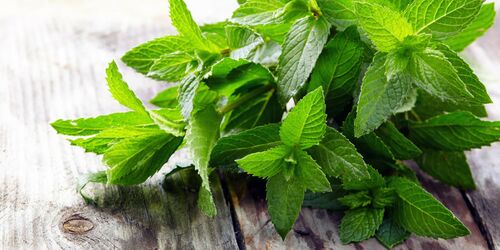 The Pfefferminzmuseum (peppermint museum) in Eichenau
The little Upper Bavarian community of Eichenau was famous in Europe for its excellent mint for a long time.
Discover destination
The snuff factory in Regensburg
Although the Regensburg snuff factory has not produced any snuff since 1998, it still smells wonderfully aromatic.
Discover destination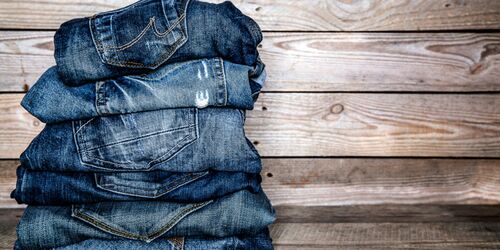 The Levi Strauss Museum in Buttenheim
Are jeans American? No, sirree, this popular garment has its roots in Upper Franconia.
Discover destination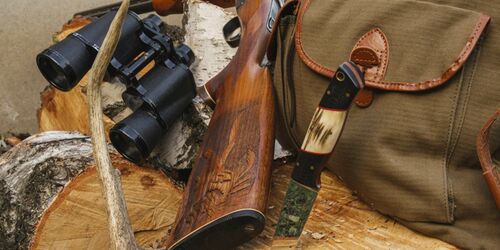 The Jagdmuseum hunting museum in Mühldorf
There is a very special type of hunting museum right on Mühldorf town square. It is called "MUSSeum" because according to its curator, Hans Kotter, it is a must-see ("muss" being the German word for "must").
Discover destination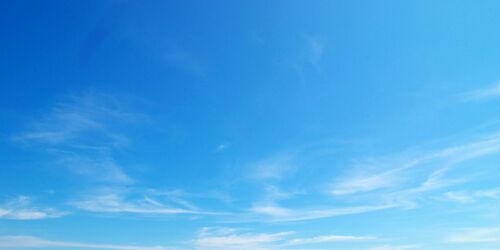 The Air Museum in Amberg
The Air Museum in Engelsburg castle in Amberg features air that you can hear, see and touch, spread out over three floors totalling 650 square metres.
Discover destination
Camel riding in the Mangfall valley? Absolutely! If you arrive with the S-Bahn, you can even get... Some routes are simply too far. A great compromise – travel out by train and then explore and enjoy the scenery by foot. Climb aboard in Mittenwald, and ten minutes later, you'll emerge into another world – 1,311... Passau experts agree on one thing: the best Greek restaurant in the city is only five minutes from... The history of Augsburg's most important merchant and patrician families, presented in a highly... The perfect pleasure tour in the land of wine! Roam the riverside landscapes along the Main between... Do you want a riddle? As tricky, creepy and creative as possible? Then this could be a good fit:... With its exciting exhibits, interactive features and workshops, we bet the children's museum in... In the north of Bavaria, the pilgrimage route runs from Hof to Nuremberg. For train travellers... One of the most attractive major railway stations in Germany.
Share article

Email Copy link
Your bookmarks