It's quicker on the way out, but more beautiful on the way back. Some routes are too long for you to have enough time and energy to walk both there and back. A great compromise – travel out by train and then explore and enjoy the scenery by foot.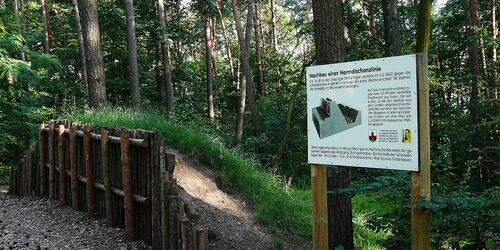 Restaurant "Alte Veste": A melting pot of flavours
This is a place where everything unites: the traditional and the modern, East and West, and the sweet and the spicy. Very appropriate for the spirit of our time.
Discover destination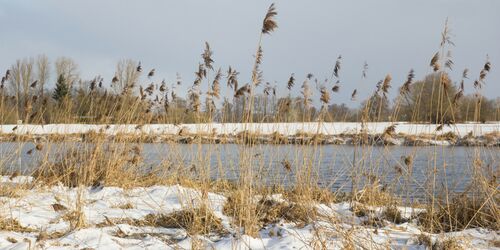 Stroll along the river Naab and drink in the majestic country air
This magnificent twelve-kilometre trail follows the river Naab and leads across the Danube to Prüfening Abbey, the former residence of the Benedictine monks in Regensburg.
Discover destination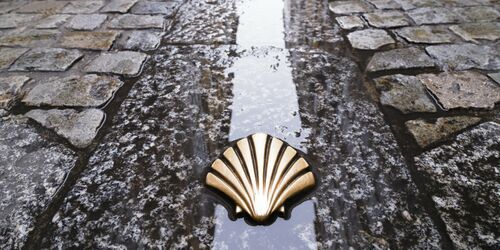 Follow the Jakobsweg trail from Augsburg
The idyllic region of Gablingen is located around ten kilometres north-west of Augsburg. You can walk back to Augsburg along the Jakobsweg trail, which is 18 kilometres long.
Discover destination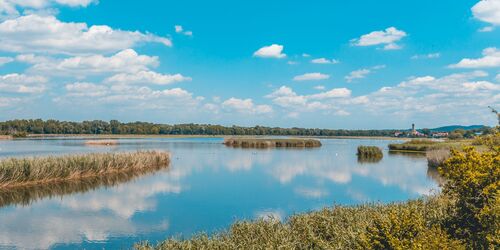 Rambling with heavenly views
Bruckberg is situated between the Upper Bavarian town of Moosburg an der Isar and the Lower Bavarian town of Landshut.
Discover destination
"Peak happiness" for you and yours. Use the Alpspitzbahn cable car to ascend to 1,575 m, take in... Idea for a day trip with a change of air: the Dillberg. Enjoy the view of the Nuremberg region on... The skiing area around Hahnenkamm has 12 well-tended pistes for skiing and snowboarding.... There's always something new to know – for example, that learning can be really fun. Bamberg. A town often referred to as "Franconian Rome". The alias has its origins in the seven... Scores of different art movements under a single roof. The Lenbachhaus gallery has the world's... Fancy dangling off a wall? With an area of 2,000 square metres, E4 in Nuremberg is one of the... Breathtaking views are guaranteed on every hike - whether in the middle of the Allgäu or in the heart of Franconia. In Bavaria there are countless... Follow in the footsteps of Romans and Germanic tribes in five Bavarian cities A spectacular place in this Franconian metropolis.
Share article

Email Copy link