It's quicker on the way out, but more beautiful on the way back. Some routes are too long for you to have enough time and energy to walk both there and back. A great compromise – travel out by train and then explore and enjoy the scenery by foot.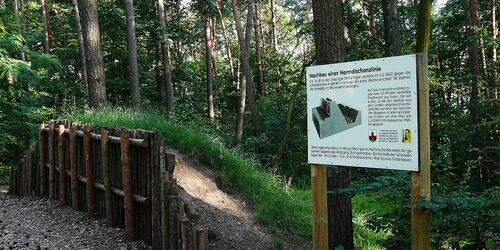 Restaurant "Alte Veste": A melting pot of flavours
This is a place where everything unites: the traditional and the modern, East and West, and the sweet and the spicy. Very appropriate for the spirit of our time.
Discover destination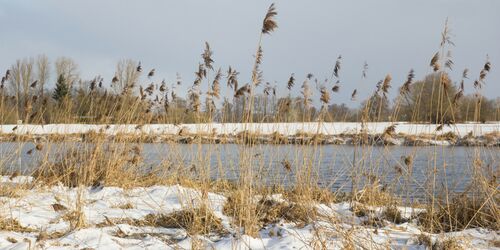 Stroll along the river Naab and drink in the majestic country air
This magnificent twelve-kilometre trail follows the river Naab and leads across the Danube to Prüfening Abbey, the former residence of the Benedictine monks in Regensburg.
Discover destination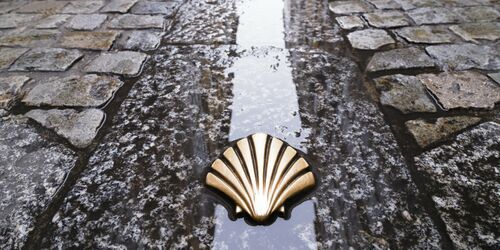 Follow the Jakobsweg trail from Augsburg
The idyllic region of Gablingen is located around ten kilometres north-west of Augsburg. You can walk back to Augsburg along the Jakobsweg trail, which is 18 kilometres long.
Discover destination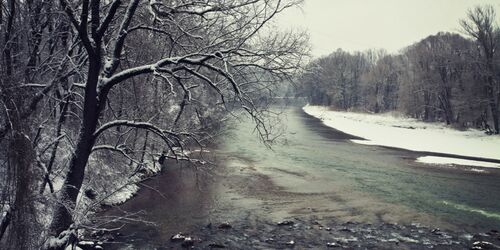 Rambling with heavenly views
Bruckberg is situated between the Upper Bavarian town of Moosburg an der Isar and the Lower Bavarian town of Landshut.
Discover destination
This hike will take you around multiple Franconian breweries, where you will also get to know the... Discover a real natural wonder in Middle Franconia: In the new episode of "Hin & Hören" we take you on a section of the Altmühltal Panorama Trail... If you're looking for a sporty activity for the winter, speeding down over five kilometres of... Let yourself be enchanted by the historical flair of the old town on a walk through Rothenburg: The town center attracts its visitors:inside with... Residents of the Schwabing area of Munich shop at the Elisabethmarkt market, where you can also... It's the same question every year around the holiday period: where are we going this summer? Why not spend your holiday in Bavaria? The... Do you prefer building your fairy tale world out of little blocks? Then head on over to Legoland... The station in this market town links the past with the present As you gaze through the window of the train at the Upper Bavarian Alpine foreland and the Zugspitze... When it's sunny, people from all nationalities flock to the beer garden at the Chinesischer Turm...
Share article

Email Copy link
Your bookmarks