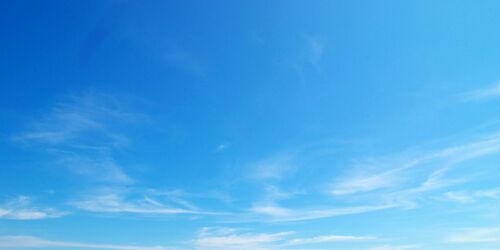 The Air Museum in Engelsburg castle in Amberg features air that you can hear, see and touch. Spread out over three floors totalling 650 square metres, exciting exhibition pieces such as the flying carpet, the shopping bag organ or the air gun shooting game contraption make air a tangible substance. A particular highlight is the air shower, which provides deep-pore cleansing with no water whatsoever.
News, prices and the events are available here.
Arrival
Amberg Air Museum
Eichenforstgäßchen 12
92224 Amberg
Our tip: Please make sure to check your train connection and the expected capacity before you start your journey.
More destinations
The little Upper Bavarian community of Eichenau was famous in Europe for its excellent mint for a... Find out about long-lost crafts and technology: it's like taking a trip with Jules Verne. Are jeans American? No, sirree, this popular garment has its roots in Upper Franconia. For thirsty folk: would you like to know the exact reason why your favourite beer is so tasty? If... For heavy hitters: dive into the world of blacksmithing at the Mühlgassn-Schmiede forge in Kissing... A historic museum with modern relevance, the Jewish Museum Augsburg shows the development of Jewish... Scores of different art movements under a single roof. The Lenbachhaus gallery has the world's... At "indoor Sport Fürth" leisure centre, visitors can either try out new sports or play the more... From the training support and bespoke running programme through to equipment consultation – the... The Turmtheater theatre in Regensburg doesn't just raise you to lofty cultural heights. The sixth...
Share article

Email Copy link