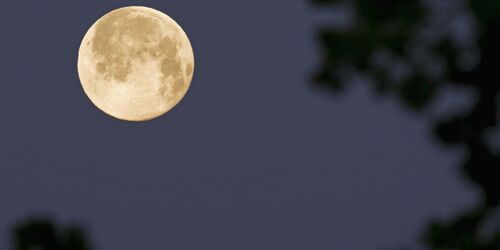 It is said that goblins live in the middle of the forest, under moss-covered sandstone rocks, not far from the southern edge of the town of Bad Kissingen. According to legend, they come to the surface during a full moon, and hold their gathering under the old trees. Who knows, perhaps you'll even see one or two of them during the day? You can get to the caves from Bad Kissingen by following beautiful hiking trails such as the "Weg durch die Zeit" (path through time) towards Euerdorf.
Arrival
Goblin caves
Promenadenweg
97688 Bad Kissingen
Next station
Bad Kissingen
Our tip: Please make sure to check your train connection and the expected capacity before you start your journey.
More destinations
A hike with cultural enjoyment - a sculpture park and colourful half-timbered houses await you on... Discover Fürth's green oases by train. This tour takes you through idyllic parks and natural river... This is a place where everything unites: the traditional and the modern, East and West, and the... In Bamberg, city of emperors and bishops, the idyllic bank of the river Regnitz takes visitors on... Every Sunday, visitors are enticed to Brombachsee lake for a three-hour brunch boat ride on the MS... A cabin for the heart: Cabin "Tegelberghaus" offers splendid panoramic views and delicious food,... St. Emmeram Palace in Regensburg is popular with film makers. It's where the German film director... The perfect bike tour for nature lovers and connoisseurs: From Würzburg, the route leads to the... This railway track winds its way through the foothills of the Alps, past a glorious panoramic... Get on your bike and off you go to beer, baroque and Levi Strauss. On this e-bike tour, you can...
Share article

Email Copy link