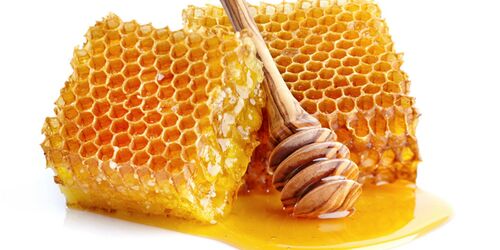 At the "Holzen Abbey" in Allmannshofen, breakfast is turned into a "breakfeast": honey from the abbey's own hives, fruit from the abbey gardens, cake and Weißwurst sausages. Afterwards, enjoy a post-breakfast stroll in the inviting, picture-perfect gardens. We also recommend visiting the baroque abbey church. A free shuttle service from Nordendorf station will take you to the abbey from Monday to Friday. Please book at least 24 hours in advance!
News and opening hours are available here.
Arrival
Holzen Abbey
Klosterstraße 1
86695 Allmannshofen
Our tip: Please make sure to check your train connection and the expected capacity before you start your journey.
More destinations
The life of knights in their sights: on an excursion to the Allgäu Königswinkel, children can... On a walk through the Kunstareal Munich, we follow in the footsteps of King Ludwig I and explore... Forests and fields, great beer and irresistible food: Franconian Switzerland is home to the... Beer tour from Coburg to Rödental: Quench your thirst in the myriad of beer gardens and beer... Learn how to milk animals – the Eichenmüller family make sure that your visit is an adventure. Cabin "Brunnenkopf" has everything you need to relax and unwind: a picturesque backdrop and... The Eisbach river in the Englischer Garten offers plenty of excitement. There is a standing wave... The Schlossbachklamm hike is a relaxing excursion in the Inntal region and has a lot to offer for... In the north of Bavaria, the pilgrimage route runs from Hof to Nuremberg. For train travellers... A view far and wide over the Franconian wine country – enjoy it at the "terroir f" lookout...
Share article

Email Copy link
Your bookmarks