Theatres take centre stage – particularly for the people for whom operating these four Bavarian theatres is a labour of love. Since these four theatres are anything but ordinary, and are very easy to reach by train.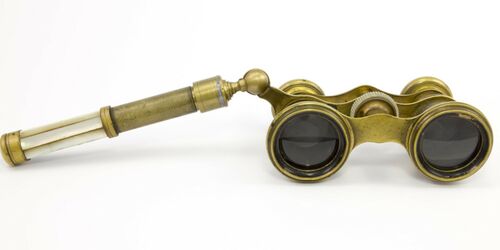 The opera academy in Henfenfeld
At the Opern- und Konzertakademie (opera and concert academy) at Schloss Henfenfeld castle near Nuremberg, professional and amateur singers are trained under the instruction of experienced coaches.
Discover destination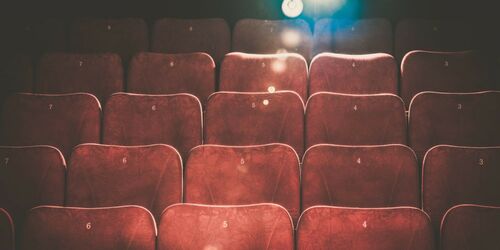 The Turmtheater theatre in Regensburg
The Turmtheater theatre in Regensburg doesn't just raise you to lofty cultural heights. The sixth floor of the Goliath Haus offers a comprehensive programme.
Discover destination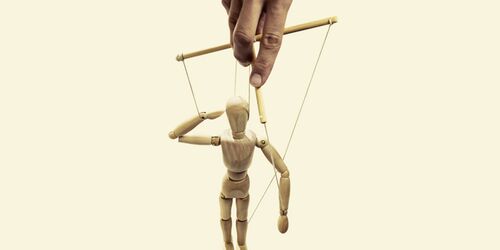 The Bamberg Puppet Theatre
This is where all the threads come together: at the Bamberg Marionette Theatre. Although there is usually a children's play on the schedule, the majority is for adults.
Discover destination
The highest restaurant in the Middle Franconian metropolis. At Lake Constance in the border triangle, seafaring hearts beat faster: between Bregenz in Austria... Beneath you, you'll see snow-covered forests and the idyllic Illertal valley. In front of you,... Beer buddies often find it difficult to agree on where to go on their next trip in the region with the highest density of breweries. But be sure not... From bathing in a thermal spring to chilling out in the sauna, Bavaria has over 40 thermal baths where you can relax. Next stop: speechless! The tour to the beautiful Guggersee lake in Bavaria, which is classified as... Cabin "Brunnenkopf" has everything you need to relax and unwind: a picturesque backdrop and... Whether it's an exciting knight's playground, thrilling museums or a historic town - these destinations will transport you back in time in no time. On this somewhat more challenging tour through enchanting river landscapes, everything revolves... Take a tour to the Olympic regatta course and Schleißheim Castle in the north of Munich. Return...
Share article

Email Copy link
Your bookmarks